Coast Surgery Center
Huntington Beach's Premier Cosmetic & Surgical Center
Our state-of the art facility is located in the beautiful surf city of Huntington Beach, voted the best California beach city by USA Today. You will feel right at home at our center with our welcoming, bright, and modern décor. From the moment you step into our center, our top-notch staff will take care of all your needs. We will ensure that you are comfortable throughout the entire process. You will be well-informed after your consultation with our specialists and if you have any questions, we are always here for you. We have over 40 highly qualified and experienced plastic surgeons and we only use the most advance equipment available on the market to guarantee your safety and provide the utmost care. At COAST, our mission is to make your wish come true while providing you with a peace of mind.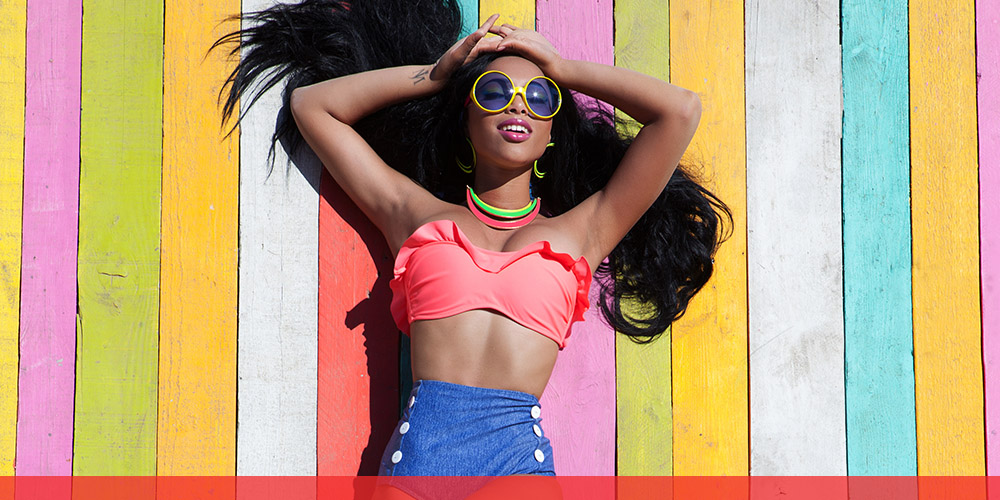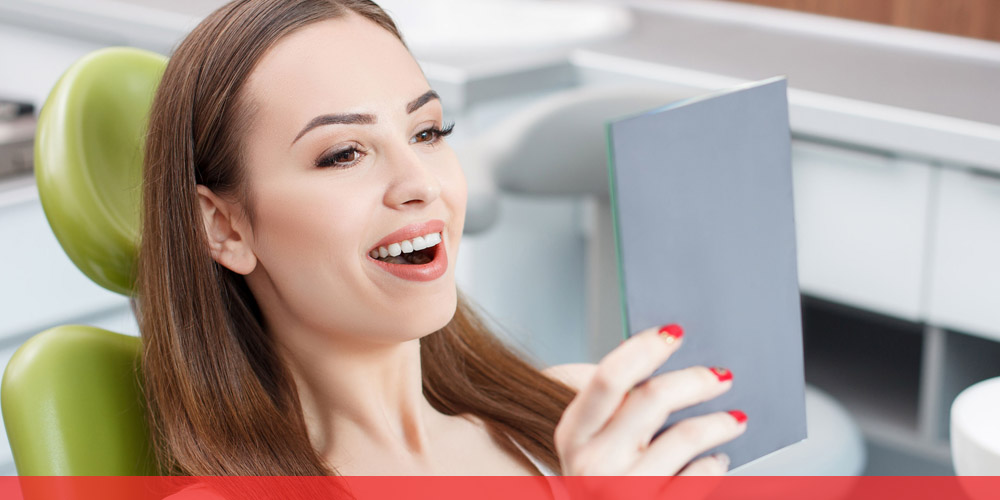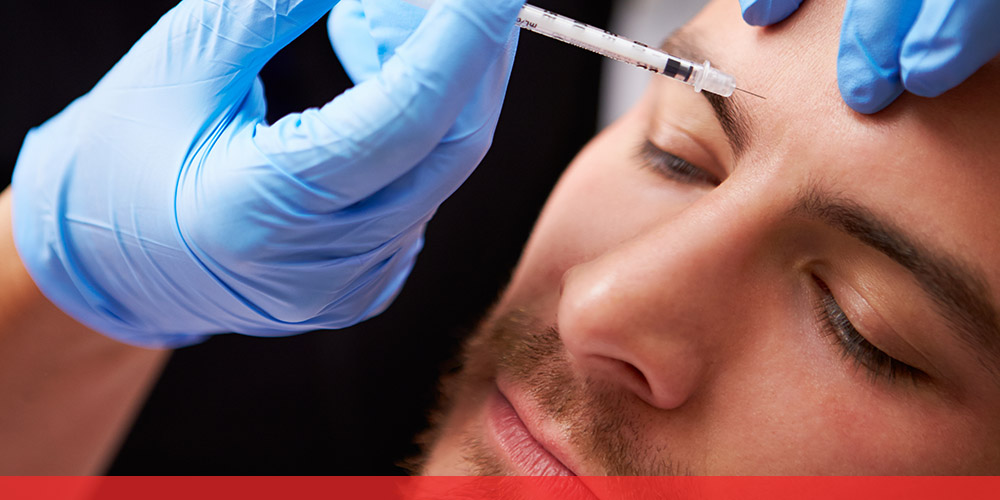 Over 2 Dozen Board Certified Surgeons
Our team of 40 highly qualified and experienced plastic surgeons are here to shape your dreams into reality! Visit us for a free consultation to learn what Coast can do for you.
Looking to have that beach ready body done by the end of the year? At Coast Surgery Center our plastic surgeons are prepared to help you – whether you're looking for a quick tummy tuck, breast lift, liposuction or laser skin treatment our facility has the latest technology readily available to have you in and out as quick as possible. Our procedures involve a wide variety of techniques including surgical and non-surgical cosmetic solutions that will leave you looking your best ever.
Coast Brings You The Latest In Technology
Our vision at Coast not only involves a dedicated staff but also requires having the most advance equipment available on the market.
Our professional staff is experienced in a wide variety of surgical procedures such as plastic surgery, breast augmentation, rectal surgery, gynecological procedures, hernia surgery, head and neck operations including minimally invasive and outpatient procedures and with robotic surgical instruments we can take our abilities even further. A specialist will refer you to one of our doctors or you can schedule a consultation with our team to begin shaping your dreams into a reality.
There's never been a better time to invest in yourself
& your health!
Contact us to schedule a free consultation!