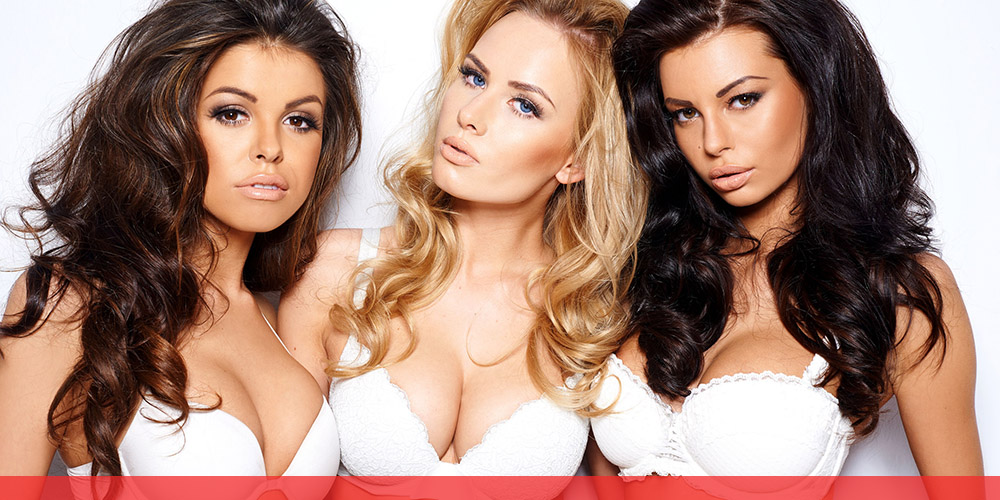 Breast Procedures
---
Our Board Certified Plastic Surgeons have the experience and and state-of-the-art surgical technology to get you the best breast augmentation possible. With a team of professionals, our extensive breast surgery experience and advanced surgical equipment guarantee the best results possible. Implants have never been made easier thanks to Coast Surgery Center and our advanced surgical solutions.
Coast Surgery Center offers solutions for men looking for chest augmentation as well, contact us to see how we can reshape your life and get your confidence back!
Maybe you've already been under the knife but you're worried about maintaining a natural appearance, our team will work with you extensively to ensure you're fully satisfied not just after your surgery but long after recovery. Our procedures are covered by a wide variety of insurance plans including Blue Cross and Medicare, you can learn more about our accepted insurance providers here.
With Board Certified Surgeons, Coast Surgery Center Of Hunting Beach Delivers Results You Can Trust & Rely On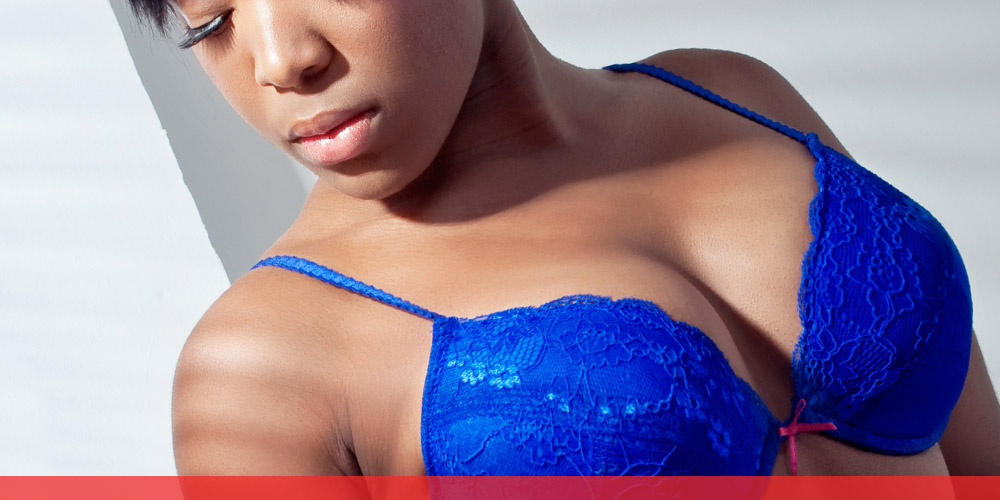 Premium Breast Augmentation & Reduction
Every woman considers changes and enhancements to her existing beauty. At Coast we pride ourselves on bringing out and highlighting natural beauty, but we also dedicate our time to understanding and performing advance life-changing procedures or medical solutions like breast reduction surgery.
At Coast Surgery Center, our premium breast reduction surgeries are covered by most insurance companies. Visit us or schedule a consultation today to see what we can do for you.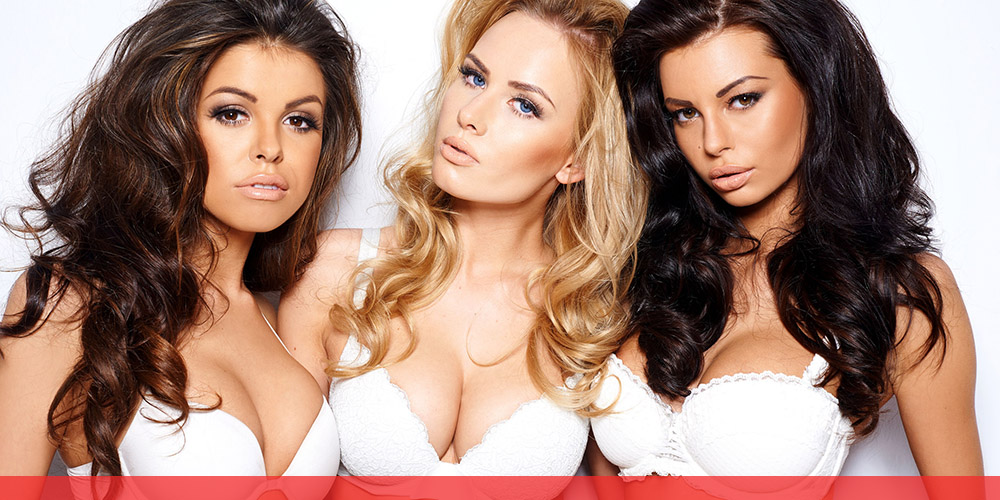 A More Confident You Is Waiting
Our team of dedicated and highly professional board-certified plastic surgeons have decades of combined surgical experience in cosmetic surgical procedures as well as the latest in modern surgical technology ensuring the best results possible.
Scarring is no issue at Coast Surgical Center. We pride ourselves on our results and the happiness of our patients. Our natural implants and enhancements will leave you speechless. Is your life missing something? Coast Surgery Center is here to help you turn those dreams into a reality.