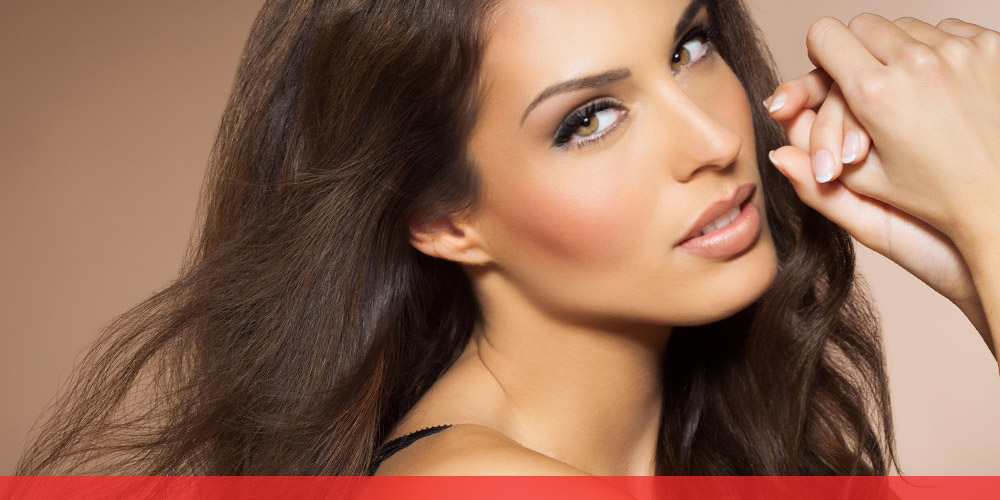 Skin Treatments
---
Coast Surgery Center of Huntington Beach offers a variety of surgical and non-surgical procedures that will leave you looking and feeling your best! Our cosmetic solutions range from Botox injections to laser skin rejuvenation and are guaranteed to make a lasting impression. Get the care you expect & the results you've always wanted from a team of highly qualified board certified cosmetic plastic surgeons.
Maybe you've already been under the knife but you're worried about maintaining a natural appearance, our team will work with you extensively to ensure you're fully satisfied not just after your surgery but long after recovery. Our procedures are covered by a wide variety of insurance plans including Blue Cross and Medicare, you can learn more about our accepted insurance providers here.
With Board Certified Surgeons, Coast Surgery Center Of Hunting Beach Delivers Results You Can Trust & Rely On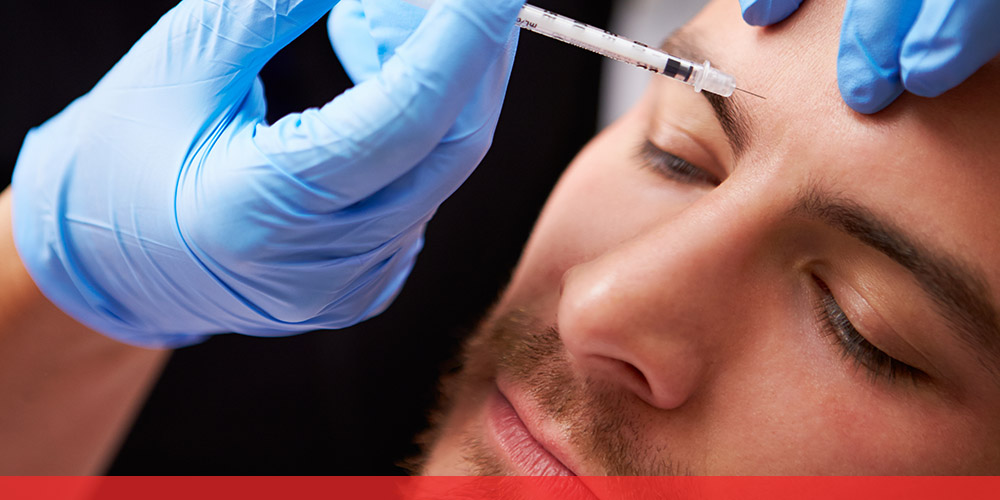 Botox, Collagen, Fillers and More
Get youthful, smooth skin within hours from a highly trained certified professional surgeon. Whether you're looking for fuller lips or to turn back the signs of aging, our Botox and Collagen solutions may just be what you're looking for.
Schedule a free consultation with us today and let us show you what we can do for you.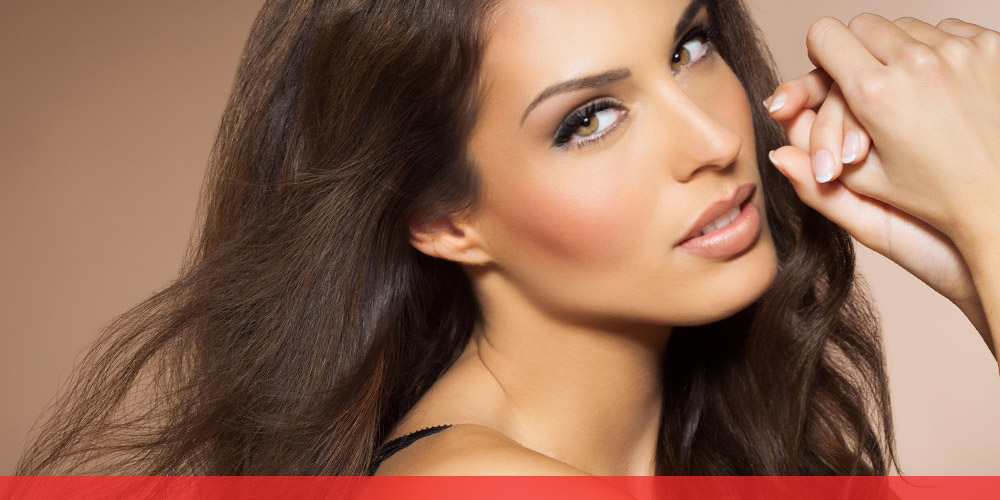 Results You'll Be Amazed With
Our American Board Certified Plastic Surgeons are at your fingertips, each qualified in different fields with years of experience shaping the lives of patients across the country. Coast Surgery Center delivers real results, smooth recoveries and the most comfortable surgery experience a medical center could provide.