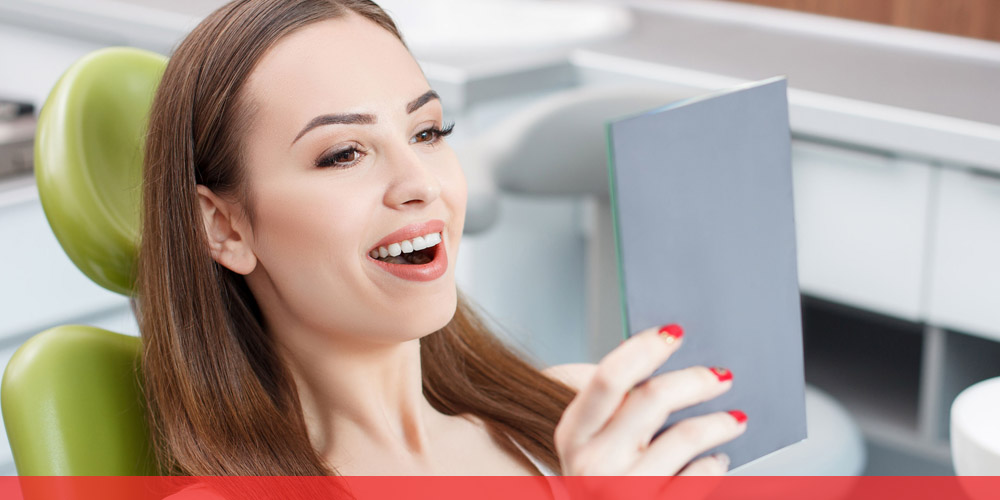 Facial Procedures
---
When it comes to enhancing and crafting your facial features and identity, our dedicated and highly experienced Board Certified Surgeons have the knowledge and state-of-the-art machinery to give you results that will last a lifetime. There has never been a better time to invest in yourself and what better way than strengthen your features in the image you've always wanted? From lip alteration to face-lifts, get implants for your cheeks and chin or refresh your eyes with a brow lift. Coast has dozens of treatments at your fingertips, call us now to get more details to learn more about what we can do for you!
Maybe you've already been under the knife but you're worried about maintaining a natural appearance, our team will work with you extensively to ensure you're fully satisfied not just after your surgery but long after recovery. Our procedures are covered by a wide variety of insurance plans including Blue Cross and Medicare, you can learn more about our accepted insurance providers here.
With Board Certified Surgeons, Coast Surgery Center Of Hunting Beach Delivers Results You Can Trust & Rely On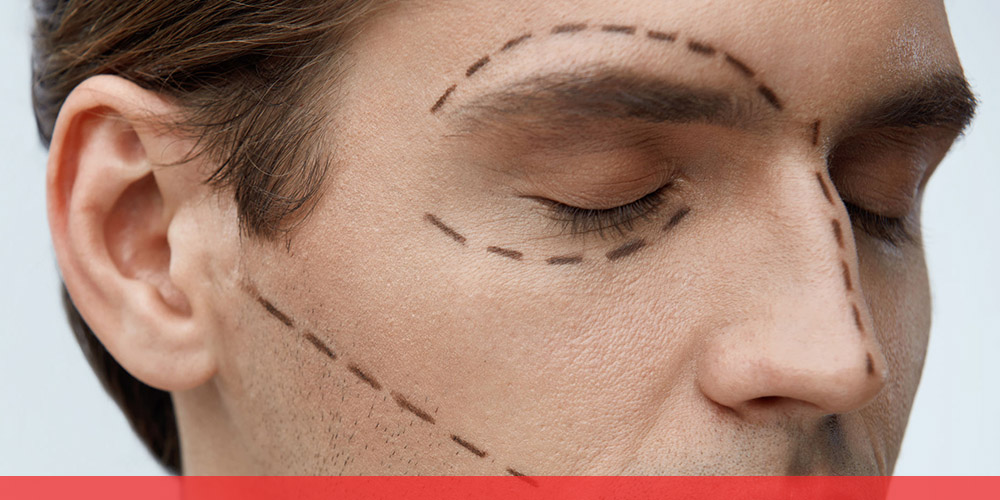 Crafted In Your Image
Our team of specialists and surgeons work closely and extensively with you to ensure the best results possible and the quickest recovery. From facial reconstruction to cosmetic alteration, we bring you the latest in advanced technological solutions for surgical and non-surgical facial procedures.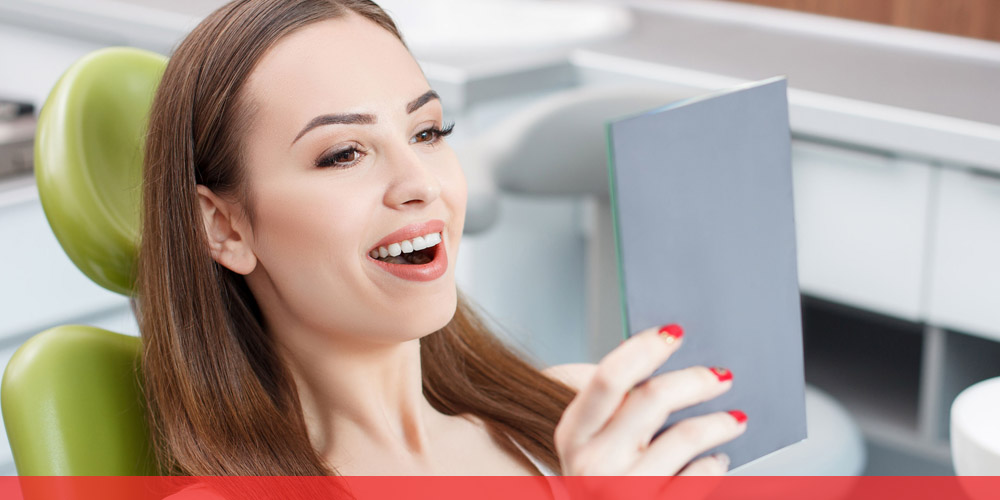 Professional & Natural Results
At Coast Surgical, our staff understands that with every patient comes a different story and we want to be there every step of the way to ensure the best results possible both physically and psychologically. Our surgeons will work extensively with you to develop a procedure that is crafted to fit your needs and your lifestyle.