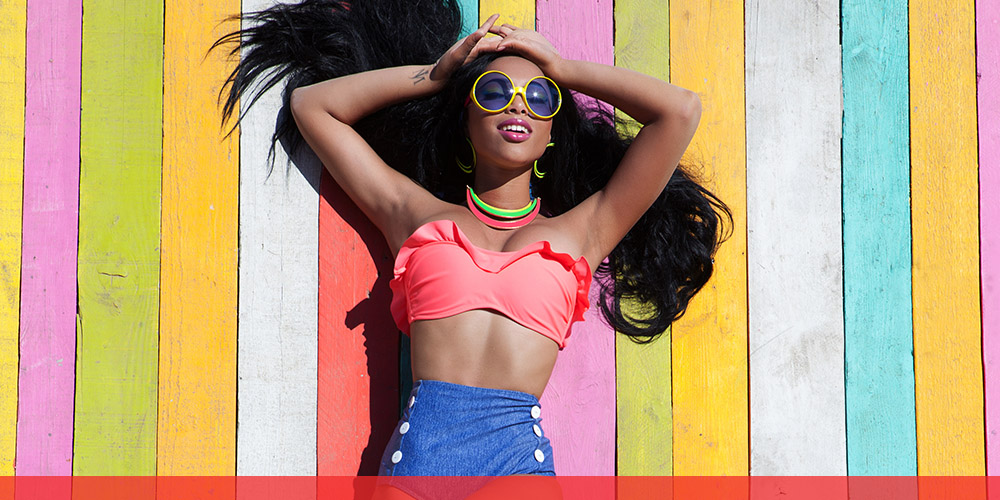 Body Procedures
---
When it comes to enhancing and crafting your facial features and identity, our dedicated and highly experienced Board Certified Surgeons have the knowledge and state-of-the-art machinery to give you results that will last a lifetime. There has never been a better time to invest in yourself and what better way than strengthen your features in the image you've always wanted? From lip alteration to face-lifts, get implants for your cheeks and chin or refresh your eyes with a brow lift. Coast has dozens of treatments at your fingertips, call us now to get more details to learn more about what we can do for you!
Maybe you've already been under the knife but you're worried about maintaining a natural appearance, our team will work with you extensively to ensure you're fully satisfied not just after your surgery but long after recovery. Our procedures are covered by a wide variety of insurance plans including Blue Cross and Medicare, you can learn more about our accepted insurance providers here.
Sometimes after weight loss and through natural occurrences your body can experience sagging, stretch marks and unwanted problem areas, Coast brings you the most advanced technology to get you the best results possible. Flatten your stomach and get rid of excess skin, our American Board Certified Plastic Surgeons have the ability to transform your body in the image you've always dreamed of.
If you're interested in a free consultation then contact us today to get started.
Sometimes losing weight can be frustrating, at times physically impossible – Coast brings you some of California's most skilled professionals to help you get rid of those wanted pounds in very little time. We're with you every step of the way from diet advice to recovery assistance to ensure you get the body you've always worked towards.
If you're interested in a free consultation then contact us today to get started.
Get rid of blemishes and unwanted skin marks or hair as well as stretch marks and other ways to rejuvenate your body's skin and get your youthful glow back. Learn more about our skin solutions here.
If you're interested in a free consultation then contact us today to get started.
With Board Certified Surgeons, Coast Surgery Center Of Hunting Beach Delivers Results You Can Trust & Rely On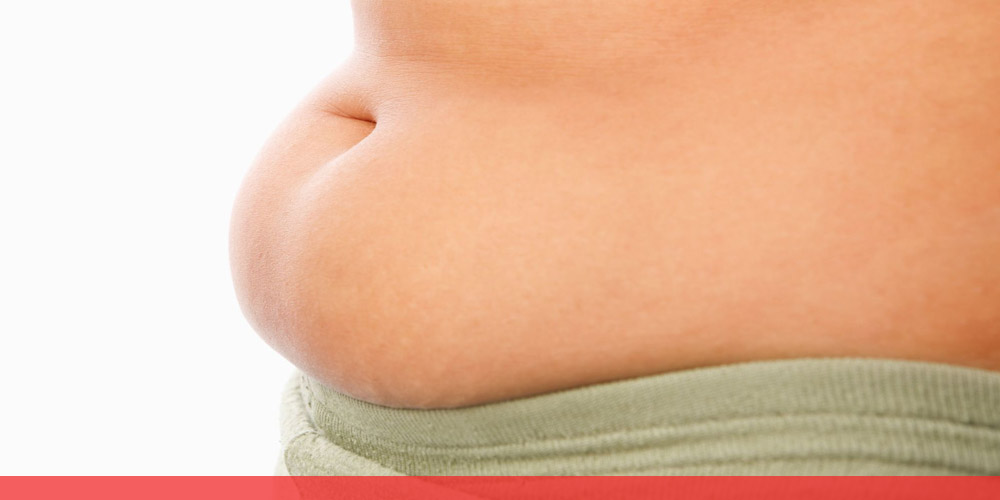 Coast Understands Weight Loss
If you're looking for a solution that's realistic and long-lasting then Coast can help you achieve that. Our Board Certified Specialists are highly skilled in cosmetic body surgery including liposuction, gastric bypass, tummy tucks and much more!
At Coast we understand how tricky managing your weight and keeping the weight off can be, which is why we will work with you thoroughly to ensure long-lasting results which means diet consultations and regularly scheduled check ups.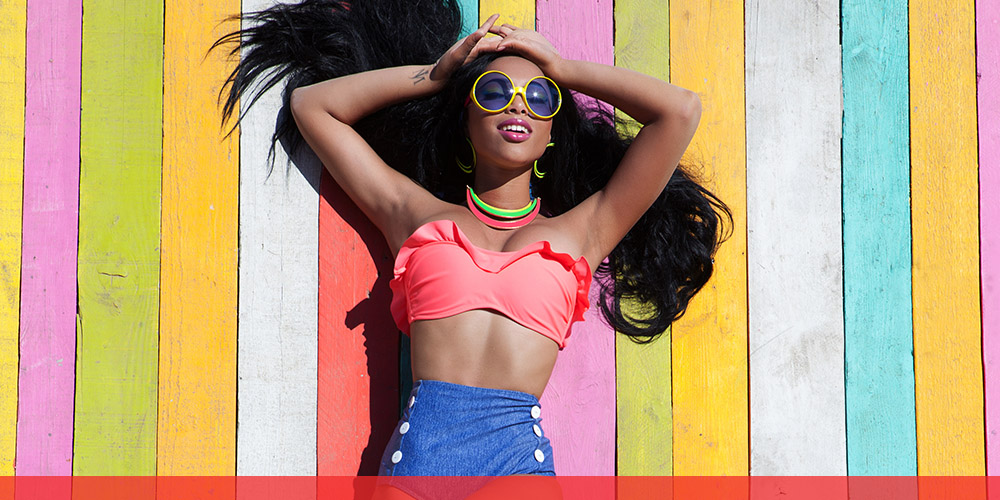 Reshape Yourself. Redefine Your Life.
Our advanced surgical center offers an extensive variety of medical procedures, both surgical and non-surgical that can drastically alter the physical appearance of your body, skin and muscles. Whether you're looking for tightening, lifts, implants, laser treatment or augmentations – our highly accredited surgeons have not only extensive knowledge but advanced surgical technology that surpasses traditional methods.
Isn't it time you got those curves you've always wanted and worked for? Schedule a free consultation with us and let's see how we can help you today!